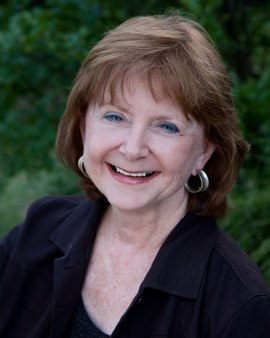 Linda Holmes, Licensed Unity Teacher from Austin Texas, will teach Compassionate Communication on Saturday, May 21, 2011 from 9am-4pm at 4134 Williams Drive, Georgetown, Texas (same building as Friendly Computers).
She will teach how to gain tools on how to access the heart knowledge to more fully awaken to the awareness of the Christ consciousness within you – so that you manifest peace with your spouse, peace with your children and neighbors and become an instrument of peace in the world.
Unity teachings and principles will be applied as we learn through the teachings and methods as set forth by Dr. Marshall Rosenberg in his book Nonviolent Communication – A Language of Life – and don't forget, we shall come "as little children" through our hearts.
Note: registration is not required, but you can help us plan by registering here: click here.