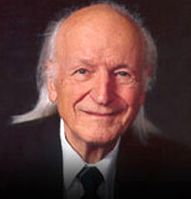 There Was Once a Man of Love
Dear Friends -
I never understood Christianity until I found Unity. And I never understood Easter until I heard James Dillet Freeman's There Was Once a Man of Love. This piece reframed the historic Christian message for me and, in ten minutes, conveyed what the Fillmores spent an entire lifetime attempting to say — that God is both benevolent and active in the world today.

Copyright 1996 Unity Audio Recordings
I hope this 10-minute piece blesses you as it blessed me and that "the great educational movement inaugurated by Jesus Christ" is alive and well, "proving the eternal truth taught by the Master."
You can get the text of this and other poetry here. You can listen to other poems from James Dillet Freeman here. If this poem has blessed you, be sure to send a donation to Unity.


Happy Easter to you all,