Turn Your Life (and your Church) Outward
Hi Friends,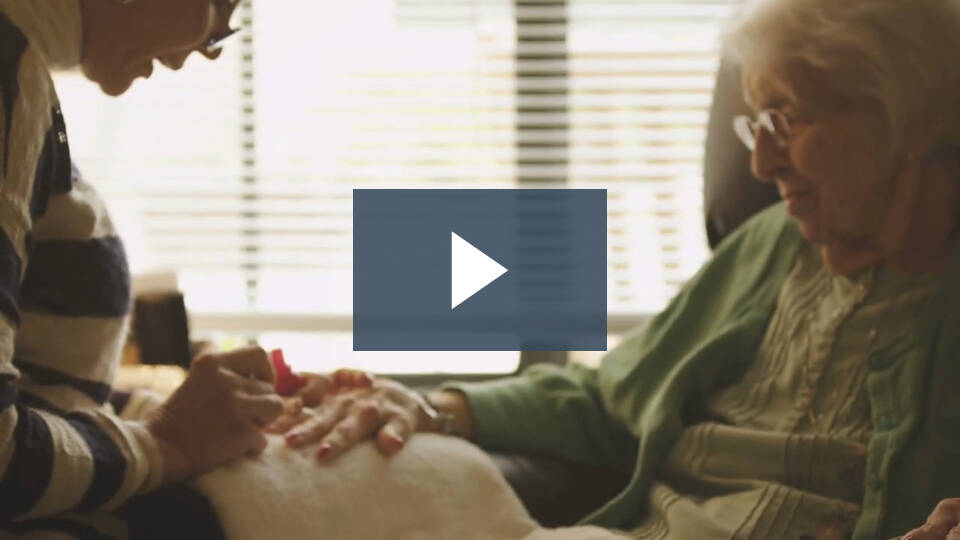 The class I am about to introduce changed my life, my marriage and my ministry. I learned of the class by hearing about the United Methodist church engaging Arbinger to help with their internal conflicts regarding homosexuality. It took me a year to comprehend and process what I learned after taking the class in 2019 at the Arbinger training facility in Tyson's Corner Virginia.
After taking the class, I found it much more difficult to blow off people as I have done through much of my life. Not much later, Marika, my wife of 40+ years, said to me "Something's changed ... what is it?". And when covid hit I began to see Unity churches, their ministers and our two national Unity organizations in a whole new way. I felt a deep desire let go of my incessant criticism of things in Unity and to simply be helpful to those who serve.
Until now, Arbinger training was available primarily to corporate leaders who need to change corporate culture and as "train the trainer" classes for rolling out internal programs within their organizations. Post-covid, Arbinger has shifted their offerings so that some of their content is now available as public classes, facilitated by people (like me) who want to take it to other, non-corporate places, such as churches.
So I am offering the Arbinger Outward Performance class, described by Arbinger as "a ten module, facilitated video-driven course to reimagine your individual and team interactions through the use of real-life video testimonials, facilitated discussions and a series of practical tools." Participants receive their own login at the Arbinger Institute Portal so they can revisit what they learn and keep up with new Arbinger content.
Our class is given in five sessions, two hours each session, starting September 11 and running every other week until November 20, which is Monday of Thanksgiving week in the US. Because it's a new class, for me as much as it will be for those who sign up, this class is limited to ten persons. Because of generous donors to TruthUnity, this class is free to all ten participants.
If you want to be in the class, I need an email from you by Tuesday morning, September 5. I will have an info session about the class by Zoom tomorrow, September 4, at 12 noon Eastern time. In your email or during the info session I'll need a firm commitment to attend all five sessions for the entire two hours and a sincere desire to learn and apply the material. If more than 10 people want the class, I ask for your trust and understanding that some may need to wait until our next offering in 2024.
I have always considered TruthUnity as a sort of baseball "farm team"—a place to try out promising ideas and have fun along the way. That is how I see this workshop. So this class is an experiment. Many people aren't aware that much of my work is experimental—the hyperlinked Metaphysical Dictionary, the launch of Unity Georgetown, the Fillmore Study Bible, the Unity Events page, Koinonia, the Resource Box and TruthUnity.net itself began as experiments. Many others, best left unnamed, did not pan out.
I will repeat this class next year, perhaps on a regular basis. I will also offer the Arbinger class on Outward Inclusion. Participants in both classes will be welcome to join in to later classes to refresh and deepen their understanding of the outward mindset. My sense is that this little class of 10 may help us see new ways do ministry. You don't need to be ordained or lead any ministry to participate. You just need to see your life as a ministry.
If our experiment works, then know that Arbinger is open to those of you who also wish to become facilitators in raising consciousness, which Arbinger calls "mindset". And Arbinger also offers Outward Leadership, which helped the United Methodists through their most difficult divisions. Arbinger likes churches and nonprofits. Their heart is in the right place.


Sunday, September 3, 2023