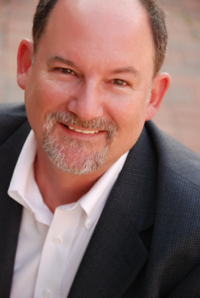 Hi Friends -
You may choose to receive the following emails:
Resources on TruthUnity Message each Sunday. Each Sunday, we send info about new resources added to TruthUnity. This is our main communication to subscribers. If you want to have something inspirational delivered to your inbox on Sunday mornings, check this box.

Eric Butterworth Speaks Message each Wednesday. Each Wednesday, we send a short 2-page transcript from Eric Butterworth Speaks: Essays on Abundant Living. These short, practical messages are from Eric Butterworth's 1970s radio broadcasts. They are a great mid-week lesson. Check this box if you would like to receive them.

Eric and Olga Butterworth: Meditations and Lessons each Friday. Each Friday, we send a link to an audio recording and transcript of Eric and Olga Butterworth's meditation and lesson from when they served Unity of New York. Check this box if you would like to receive them.

News about Unity Correspondence School. We are planning to offer the Unity Correspondence School curriculum. Check this box if you want to stay informed.

News about Mini-conferences by TruthUnity. We host one-day conferences throughout the US about various topics — Metaphysical Bible, Unity and Christianity, etc. Check this box if you want to get notified when they are announced.
Know that each email has an option at the bottom to change these choices, or to unsubscribe from all emails if you wish. To be honest, it stings a bit when someone "unsubscribes." But that's part of the process. Regardless, I'm grateful for your interest.
Many blessings,