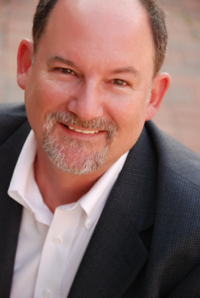 Hi Friends -
I feel affirmed whenever someone subscribes to this list. It tells me that you find the content on this site important to you. To me, it's a sacred trust. That is why I send out an email only whenever there is something important to say. I select my messages carefully and always ask myself if what I send is worth your attention.
To the right you will see a list or recent mail outs. These should give you an idea of what to expect.
Finally, please know that with every email I send you has an opportunity to opt-out. To be honest, it stings a bit when someone "unsubscribes." But that's part of the process. So, please join in and feel free to detach if and when the Unity messages there no longer serve you.
Many blessings,